In Japan spring coming soon near!
Spring is very gently beautiful!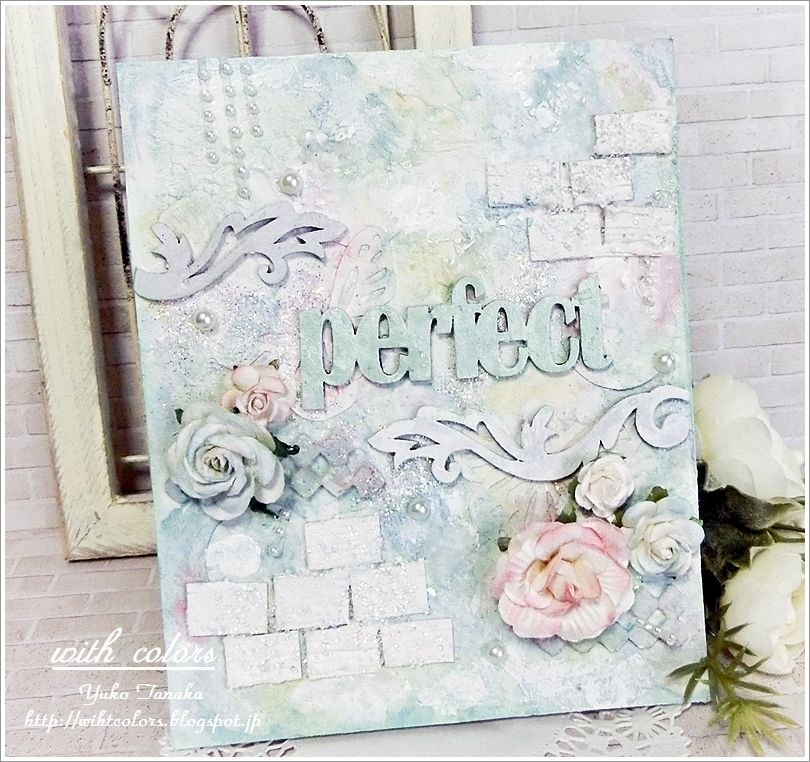 Was put a chip board or to punch the butterfly to the board.
To paint the gesso to fill all.
I was colored with INKLINGZ from above.
Additionally glass beads, glass glitter and lame powder were used.
First a point is colored thick.
It's to suppress the tone in JESSO at the end.
If you next order Shimmerz .mention my name(Yuko Tanaka)in note to merchant.You get something!