I share you Christmas layout using mist ,INGLINGZandSHIMMERZ.
I use mist Jeni B Blue /COLORLINGZ Well Blue Me Down.
It was mist from painted gesso to the base.
It flew the white acrylic paint over it.
The star-shaped chip board painted SHIMMERZ / Angel Wings.
The title chip board painted INKLINGZ / ME & BLUE.
It is really beautiful in the Pearl enough feeling in very soft colors!
COLORLINGZ Well Blue Me Down
casket*のサークルチップボードの真ん中の丸を利用しました。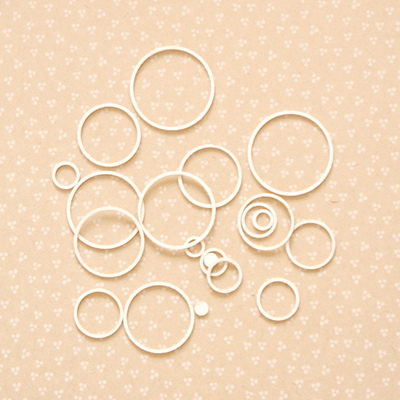 *画像はcasket*よりお借りました。
それに雪に見えるようにパウダーをかけています。
星型のチップボード(wycinanka)にはSHIMMERZ /Angel Wingsを塗りました。
タイトルチップボード(Blue Fern Studios)のはINKLINGZ /ME&BLUEを塗りました。
とても優しい色合いでパール感たっぷりで本当にきれいです!
COLORLINGZ Well Blue Me Down